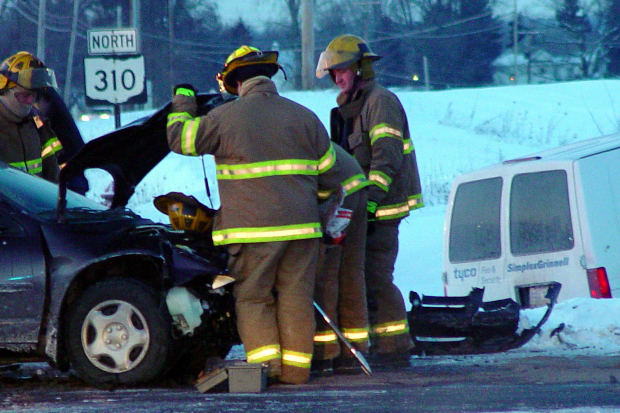 Firemen saving the day just like Patryk and Erik from Betsafe and Superlenny
If you have been reading at Netentfollower.com for the last couple of days you cannot have missed the whole debacle with the prelaunch of Cosmic Fortune at Betsafe and Superlenny. In short: The beta-test did not work out well, as Cosmic Fortune by mistake was paying out prize-money to players that in reality did not won a cent!
In these situations, the casinos have clauses in their terms and conditions that protects them from software-malfunctions. So in reality they do not have any obligation to pay out the money that Cosmic Fortune players "won by error".
But yesterday Betsafe and Superlenny showed the rest of the world why they are two of the most popular netent-casinos online. In a thread at Casinomeister, Betsafe-representative Patryk (Betsson-employee) and Superlenny-representative Erik (Betitgroup-employee) confirmed that they will pay out all the "winnings" to the customers who were lucky enough to play at a slot that basically gave away money for a number of hours.
We are impressed by the generous actions from both Betsafe and Superlenny. This is also a key-example of what distinguishes the cream of the crop casinos from the rest. While other casinos sometimes use any excuse they can find to not have to pay out winners, the long-term focused top-casinos understands that consumer trust is the most important factor.
Kudos to Betsafe and Superlenny. Let's hope netent-casinos and others notice how they treat their customers. If you want an example of how you should not run a casino, take a look at the claim that Leojackpot were spamming their customers with offers from other sites.