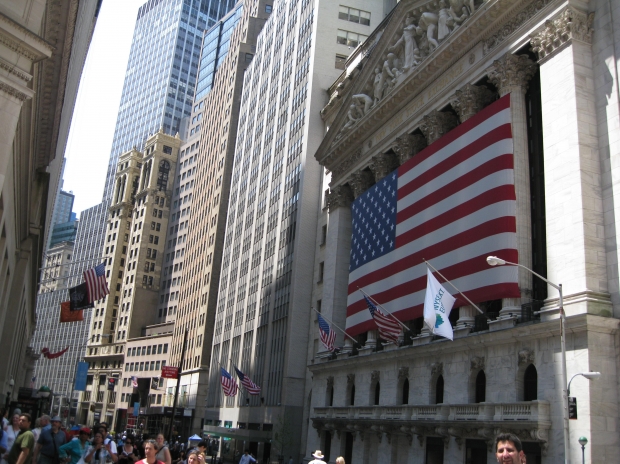 Netent is publicly listed on the Stockholm Exchange, but Wall Street/Nasdaq could be the next stop for the growing company.
Last Thursday Mikael Gottschlick, board-member of Net Entertainment, decided to increase his stake in Netent. He purchased 130 000 B-shares and thereby increased his stake to a total of 370 000 B-shares valued at approximately 87 million Swedish Kroner (approx 9.6 million Euros).
Net Entertainment has almost doubled their share value in 2014, and Gottschlick does obviously not believe it is going to stop. When you are betting 10 million euros on a company, you have trust in the company.
Will the arrows keep pointing up for Net Entertainment?