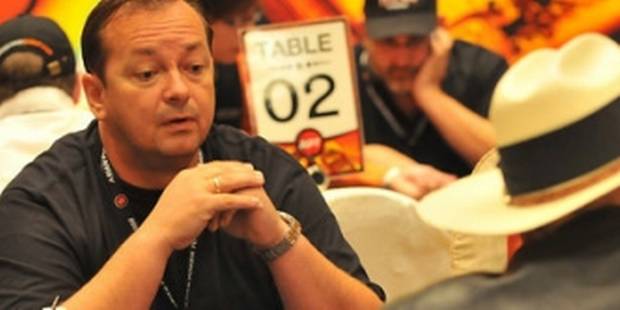 The are a lot of rotten apples in the gaming-industry, and we can't deny that they are hard to get rid of. The least we here at Netentfollower.com can do is to warn you about some straight out shady casinos.
Leojackpot.com is a Netent-casino (they are also offering software from other providers) you should avoid at all cost. The casino is owned and operated by a certain Norwegian individual named Jo Arild Remme. He has earlier been involved in one of the biggest pokerscams in history, when Eurolinx and BetonBet when belly-under leaving thousands of frustrated poker-players missing millions of dollars. Jo Arild Remme (alis John Henderson) is the prime suspect of the scam, and is believed to have stored millions of dollar in foreign tax paradises before fleeing Malta (where Eurolinx was based).

In 2014 he suddenly resurfaced in Tallinn, Estonia with the affiliate-company Finixtech, and in Barcelona, Spain with the casino Leojackpot.com operated by the company Tuukay.
Thanks to investigative work done by community-insiders and a former-employee with good morals, the truth was soon out. Leojackpot was outright scamming their affiliates, and with Mr. Remme's background of stealing player-funds we have only one advice: DO NOT PLAY AT LEOJACKPOT.
NB: Rumours are also tying Jo Arild Remme to the upcoming xxlcasino.com. There you have another casino to avoid!