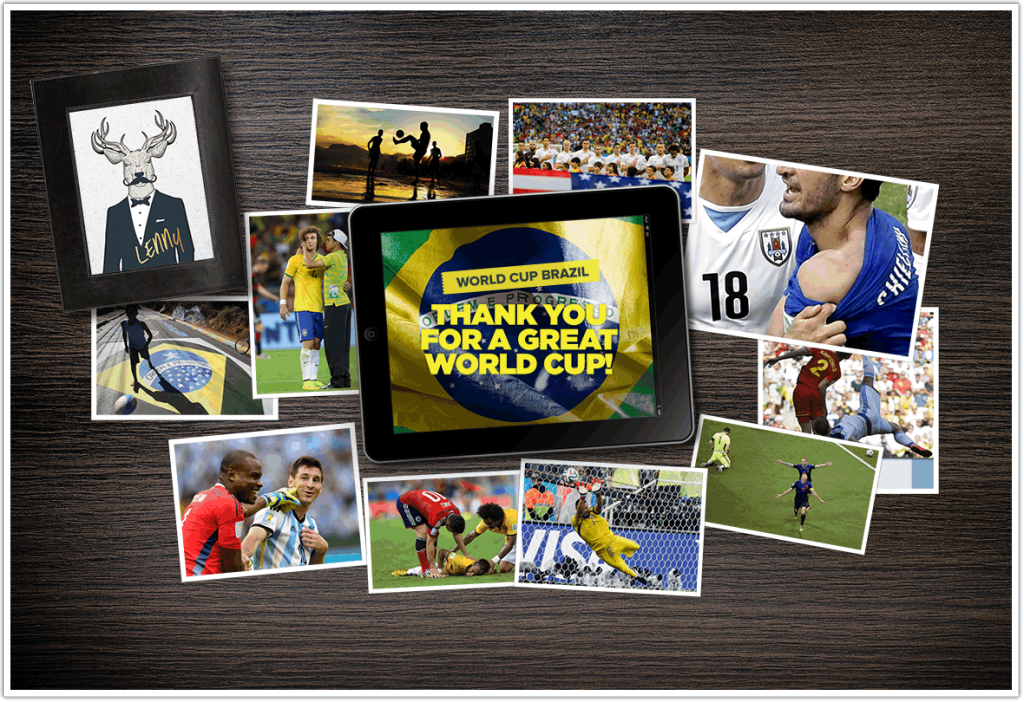 The last promotion for Superlenny's casino and sportsbook section for the World Cup event has ended. The last promotion was available yesterday 13 July, 2014.
During the promotional period from 27 June until 13 July, 2014, Superlenny had a total of 15 different bonuses usually everyday with little breaks in between.
One of the best offers they had was shown on the first day with 20 free spins for the Wish Master. The next day had some deposit bonuses and the next got 5 free spins. The following day was a bigger day due to SuperLenny promoting both their casino and sportsbook by offering some great odds as well as 10 free spins on Gunslinger.
The July bonuses were quite nice, going from 5, 10, all the way up to 15 free spins.
The last day (13 July, 2014) offered a 50% reload bonus up to 50 eur. There was a hidden SMS feature where you could get 100% bonus up to 75 eur if you were lucky enough to find it.
Although the World Cup is over, let's hope SuperLenny will have more awesome promotions going in the near future.