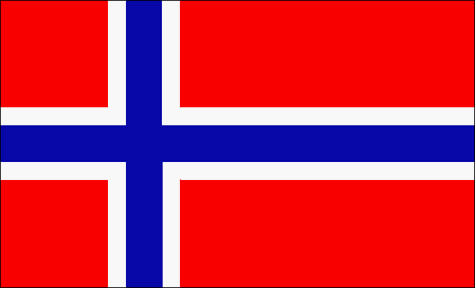 Norway is one of Net Entertainments biggest markets. The country in the north has an unregulated online gambling market dominated by big Netent-casinos like Betsafe, Unibet and Norgesautomaten.com (owned by Betsson). Still, Netent is not well liked among parts of the Norwegian government.
The Norwegian government has for years taken a stance against foreign-based operators offering betting and casino via the internet. They have fought a fight that seems impossible to win. Their efforts in protecting the monopoly of their unpopular state-company Norsk Tipping has failed.
Now, a government-lead group has prepared a report with recommendations on how to handle the online "threat". The group, lead by the boss of the Norwegian Gambling Commission Atle Hamar, used over a year and a half preparing a 50-page report (including illustrations), filled with methods they can use to block online operators.
Among the methods they want to use are:
– Deny the Norwegian oil-fund access to invest in betting-companies
– Block gambling advertisements on Norwegian TV-channels completely
– Block gambling transactions
– IP-block gambling websites (set up as a last resorts should other methods fail)
Norway is today run by a government who wants to open up the online gambling market, and not close it down. Still, should these actions be put into place, it can mean bye-bye to netent-games for Norwegian players. Let's hope it will not happen. Who wants to gamble on a boring state-owned online casino?