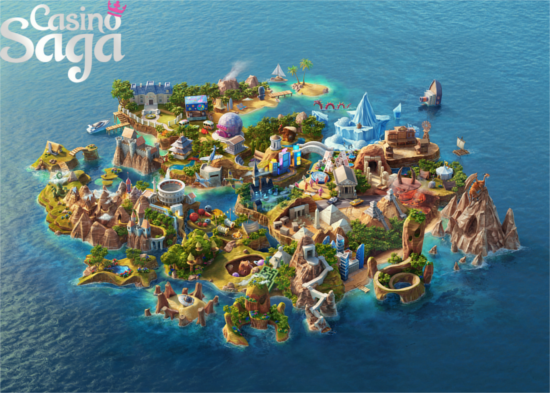 King.com is the social-game giant who created millions of addicts when they launched their blockbuster-game Candycrush for iOS and Android. After going big, they made sure to trademark "Candy" and other generic-words to protect their name.
One of the names they trademarked was also "Saga" (after the version Candy Crush Saga), and Netent casino Casinosaga.com is now suffering from this. They have received a warning from King.com, who are telling them that they will pursue legal action unless they change their name. To Oddavisen.com, CEO Georg Westin says there is a 90% chance they will have to change the name. To go up against a giant like King.com would be extremely expensive.
We do not have the new name of CasinoSaga yet, but we know it will be something cool. We have also spoken to a member of the staff who says they have a positive outlook on this and that the change will only force them to become even better. This is a setback for sure, but this is what makes teams and companies stronger in the long run.