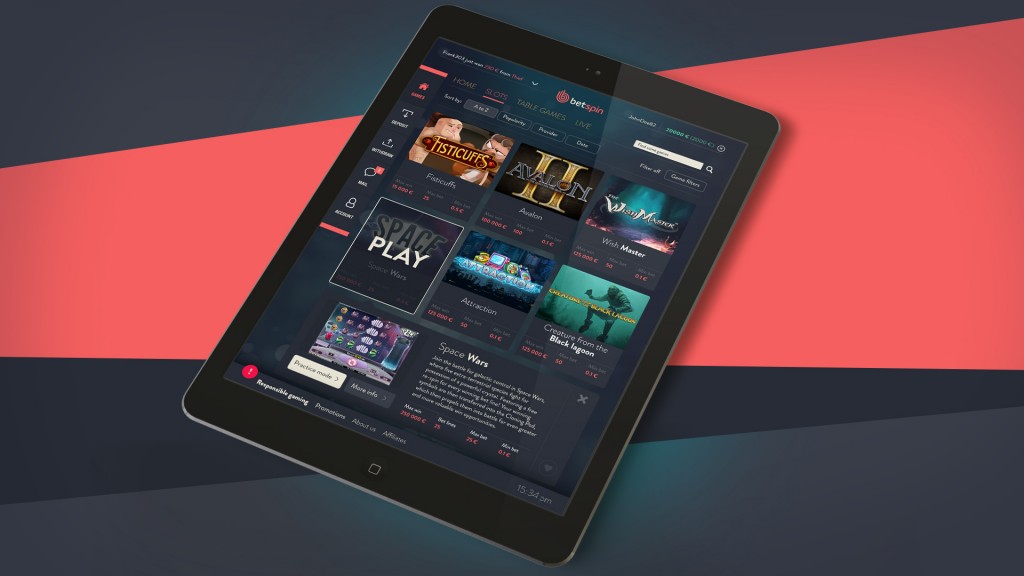 Betspin just updated their blog saying they are ready for their soft-launch on Wednesday. This is according to their schedule. The plan was first to launch late in 2014, but they had to postpone it to the 7th of January 2015. Now they are all set to go!
The soft-launch will require a password at first and they will only give those out to those who have signed up already. The website is basically ready to go, but as with all online casinos they wanna run a soft-launch to make sure they get rid of the first small bugs that always pops up unexpectedly.
We wrote about the upcoming casino Betspin earlier, and as we are a fan of Guts.com, we are definetely looking forward to see the new Netent-casino Betspin.