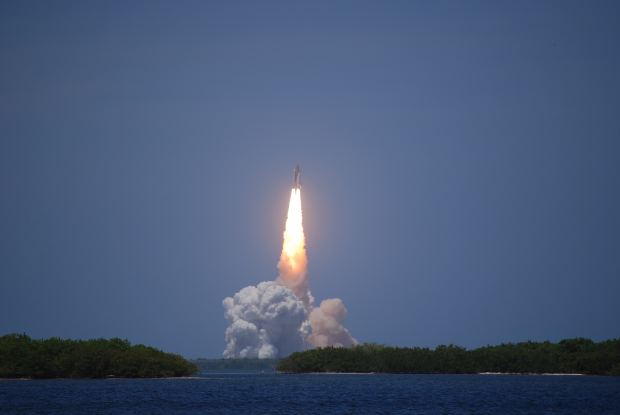 Houston… Finally we do not have a problem
So finally the day has come. The 24th of November is the official release date of the long awaited jackpot-slot Cosmic Fortune and we are glad to announce that you can already play it at Thrills and Superlenny.
Later today we know that also Royal Panda and CasinoSaga will roll out the current hottest Netent-slot.
The launch/prelaunch has been ridden with errors, and players were actually winning amounts by error when Netent first tested the slot at Betsafe and Superlenny. Everything ended good when Betsafe and Superlenny took the highroad and honoured the payments to the lucky players who had gotten some time with a slot-machine actually rigged in their favour 🙂
Be ready for a ton of freespins/promotions connected to the release of Cosmic Fortune. Make sure you take advantage of the awesome value the casinos are sure to be giving out as soon as they get Cosmic Fortune up and running on their casinos.
We got one promo for you right here; If you have not signed up at RoyalPanda yet, you will get 30 freespins at Cosmic Fortune on top of your additional welcome bonus. Pretty good!
Head to the skies and fortune with Cosmic Fortune today!