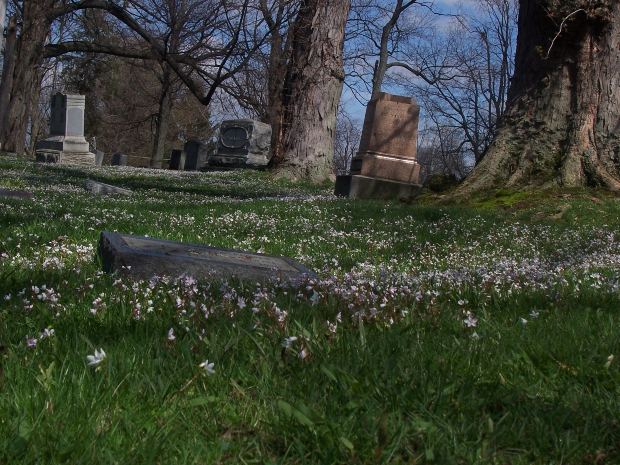 Wow. Today is a sad day if you are a fan of certain Netent-slots. Net Entertainment has actually decided to delete/remove 8 of their old slots completey! This means that you will no longer be able to play on the slots starting today. The reason for this is that Netent is making way for their new hyped jackpot-slot Cosmic Fortune.
Here are the eight slots you can say goodbye to:
– Fishy Fortune
– Cash Bomb
– Vault Assualt
– Bingo
– Golden Derby
– Triple Wins Platinum
– Triple Wins Jackpot
– Gold Rush
If one of these are your favorite slots, we feel sorry for you. You can soon however play at the super-slot Cosmic Fortune. This is one of the most anticipated Netent-slots this year, and we are sure you can get your "jackpot high" at the Cosmic Fortune. This video-slot will actually feature 5 jackpots (!) where 2 are local and 3 are progressive network jackpots. We are going to be talking about some big jackpot wins in the coming years.