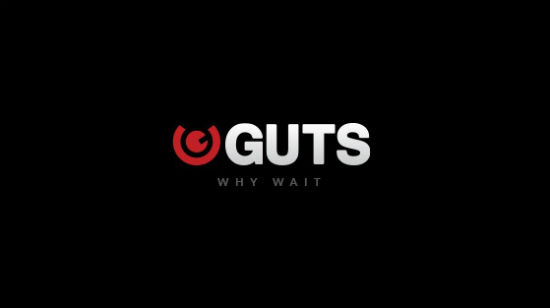 Test Link
Guts.com's latest games need an introduction. So here it is.
Scary Friends
Scary Friends was created by Quickfire. There are four monsters on the 5 reels and a hairy monster will count as a wild. Works with 25 paylines and features 3D graphics. Also has the usual scatters, wilds and freespins.
During the bonus round, the player will have to choose a monster that will enter a race. If the monster gets 1st, 2nd or 3rd place, the player will receive a cash prize. The free spins bonus rewards up to 14 spins.
1 Can 2 Can
Another 5 reel, 25 payline slot, but developed by NextGen Gaming. There are the usual scatters, wilds and free spins as well.
The initial win of the free spins round will be 10 free spins while there are additional scatter bonuses such as 3 scatters pay 5x total bet. The maximum amount is 5 scatters pays out 50x the total bet. Stacked wilds are rare but still there.
Castle Builder
Yet another 5 reel slot but with 15 paylines. This slot feels a bit different because you must explore the world shown in the slot. There are 3 different kingdoms and the goal is to spin and gather materials. With the materials you've gathered, you can build a castle. You must construct 10 castles in each kingdom. After your tasks are done, the "bonus" is the king's daughter will reward you – the bigger the castle, the more prizes.