Hello! Did you take advantage of Casumo's last bonus episode?
Today is episode 5 of Casumo's awesome bonus specials.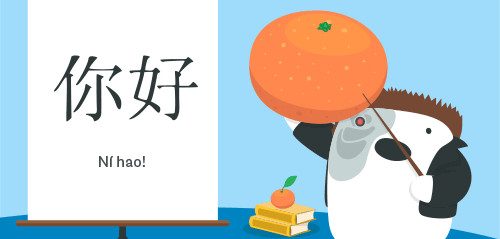 Casumo Mandarin Bonus
If you are a player at Casumo, get ready to receive some deposit bonuses.
If you are not a player at Casumo, you need to register in preparation for the next episode!
Simply log in to your account at Casumo then check your valuables. Nothing? Make a deposit!
Many of you know that players have different belts at Casumo – so they have different bonus specials for different belts.
Of course, if you only have a rope, you will receive the very minimum which is 20% bonus on your deposit up to €20. You will get a 10% additional deposit bonus for each belt you have, meaning it will be 30% for white (upto €30), 40% for yellow (upto €40), 50% for red (€50), 60% for blue (€60), 70% for purple (€70) up to 100% for the black belts up to €100!
I'm not too sure what they mean by peel a mandarin but just know that you will receive your deposit bonuses if you make a deposit today before 23:59 CET.
Deposit bonuses have the wagering requirement of 25 times the total amount. Have a great time at Casumo!