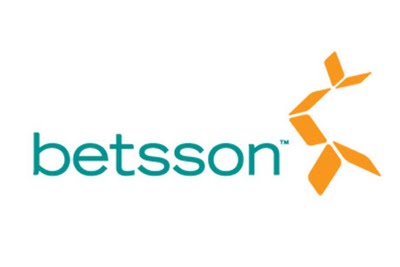 Betsson is one of the biggest online casinos running on software from Netent, and actually also one of the original owners of Net Entertainment AB (Netent's swedish parent company). They are huge in Scandinavia, and owners of other popular brands like Nordicbet and Betsafe.
They have been running so hot the last years that they have now gotten an upgrade on the stock-market where they are listed. After having a stabilized market cap (total value) over 2 billion euros the last two years, Nasdaq Stockholm have upgraded them to be a part of their Large Cap segment.
CEO Magnus Silvferberg said this about their recent stock-upgrade:
"It is very gratifying that our long-term efforts are paying off. The fact that Betsson is entering the Large Cap list demonstrates that we have a well-functioning business with talented employees and a clear strategy."

Check out Betsson's press release here.
There is no doubt Betsson has done an extremely good job the last years. Will they be able to continue the strong growth?