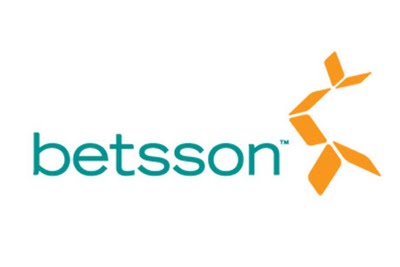 Betsson is one of the original Netent-casinos, and actually one of the owners of the Net Entertainment software-company. Today the Betsson-casino is offering a wide-array of games, but we cannot stop loving all the classic netent-games you find there.
If you have an account at Betsson or is about to register one we have a great offer for you. Betsson is now giving out 5 freespins in every break in the World Cup games in Brazil. This means that when the referee blows his whistle to signal a 15-minute break, hurry up and sign into your betsson-account. You will then find 5 freespins at a chosen slot-machine.
Remember there are several matches everyday, so now you will get 15 freespins every day by taking advantage of this offer. The freespins-party will continue till the 13th of July.
Also, if you do not have a Betsson-account yet, you have the possibility to get a great welcome-offer.