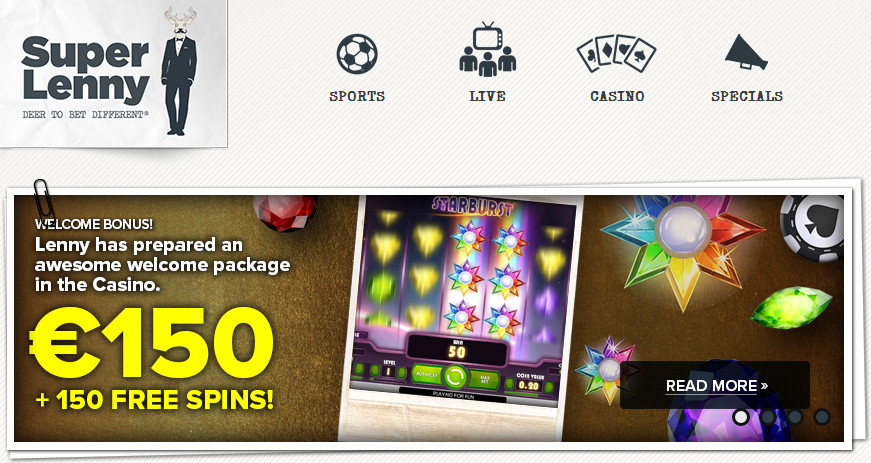 Thinking about putting some more money into your SuperLenny casino account?
SuperLenny is offering some additional incentive for you to make a deposit today (04/07/2014) – "what is it?" you may ask:
Today, on the 4th of July 2014, SuperLenny is offering all players a 50% reload bonus upto €50 for the Samba Casino. Simply log in on your account at SuperLenny and choose the bonus you want at "My Casino." It's as simple as that.